Toolbox
The partners are building a toolbox to support young people's initiatives.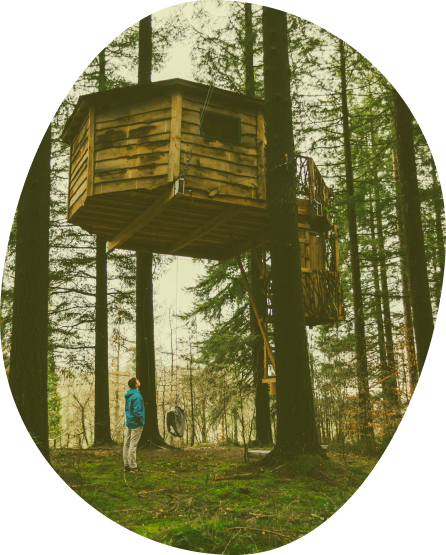 What kind of tools will you find ?
– Knowledge of the environment, and measuring the impact of leisure activities on the environment
– Knowledge of the issues involved in promoting intangible heritage and the inclusion of inhabitants in the tourist offer
– Technical tools for the economic order and adapted economic models
– Tools for measuring indicators related to the environmental and sustainable dimension of projects
– Use of digital tools to promote initiatives and knowledge of communication networks
This toolkit is accessible to young people, and to adults who support the approaches of these young people, actors of youth. These are people working in the tourism, environment, creative industries and cultural heritage enhancement sectors, as well as in supporting entrepreneurship and the creation of activities for young people.