European YETI Award ,a European Prize to highlight sustainability and entrepreneurship.
Tourism has always been an unavoidable part of people's lives; however, global warming, the greenhouse effect, and over-consumption have all forced humans to reconsider a more sustainable way of traveling. European YETI award was created by the European project European YETI to encourage young people to participate in ecotourism and to assist them in keeping their projects alive, as well as to improve public understanding of sustainable tourism.Launched in the beginning of Januaryand closed on March 1st2022, The European YETI award received 28 applications from 13 different countries. The jury from five European countries chose their final winners: Mungo Murphy's Seaweed Co. and Activhandi, based on the criteria of Originality, Appealing and Enjoyable for Audience, Innovation for Society, Capacity of Transmission/Shareability, and Feasibility.
Who are the winners?
Mungo Murphy's Seaweed Co
Mungo Murphy's Seaweed Co. is Sinéad'sfamily business. Having lived near the sea for a long time, she has seen firsthand how human activities can affect the ocean eco-system. In order to protect the seashore and prevent environmental destruction, she launched a coasting walk and abalone farm tasting tour. Sinéad will demonstrate how seaweeds and ocean creatures live, explain how human activities might affect their life, and invite visitors to sample her zero-pollution cuisines. Her concept boosted tourists' awareness of the importance of safeguarding our seashores and marine life. They returned with a sense of introspection, as she had stated.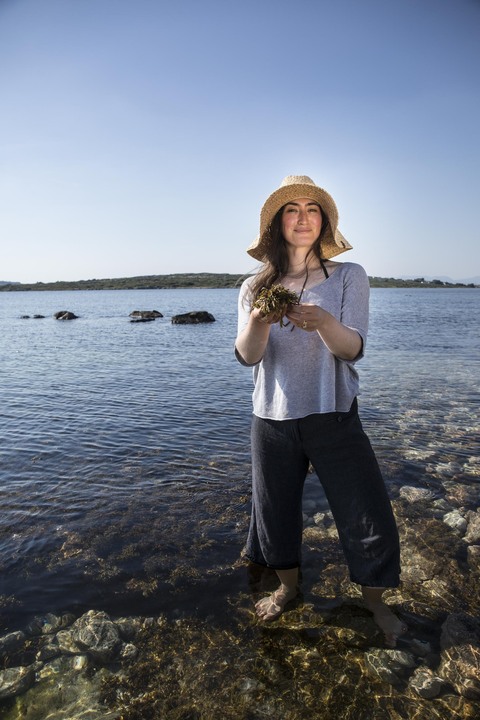 Activhandi
Activhandi has another idea: true eco-tourism must have social impact, not discriminate against tourists, and respect the will of local communities, as the funder FlorianValletfelt. So, based on his belief that everyone should be able to travel, he started a ski program for disabled persons. His company has been in operation for two and a half years and is well-liked by his clients. Outdoor activities can be difficult for some people, but with Activhandi, everyone can explore our planet simply.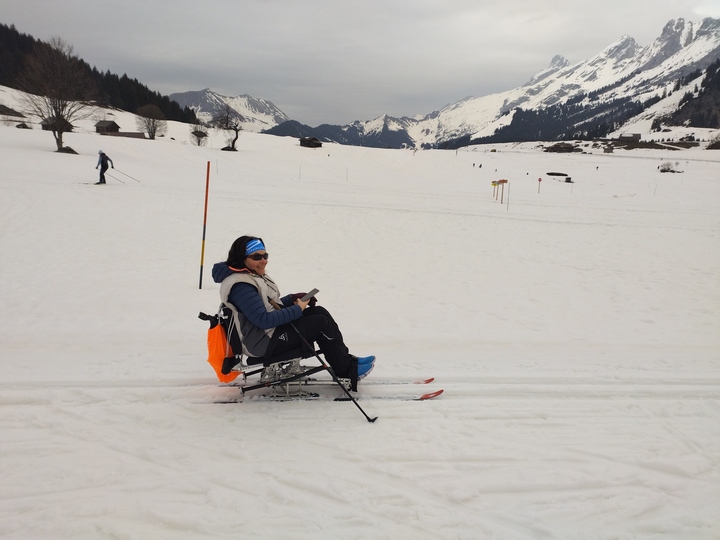 The European YETI group now knows a lot more innovative eco-tourism projects as a result of this award: bike trips, local houses, heritage experiences, and even journalism, all of these concepts provide the tourist sector a bright future. It is a huge privilege for European YETI to be able to
watch all of these projects evolve.We would like to thank all the participants for their support and wish them all the best with their projects.Soon, we will publish the European YETI guide with all initiatives infos and more about inspiring projects ! Stay tuned !